Enjoy a South Dakota family vacation. Sun and fun while you catch walleyes!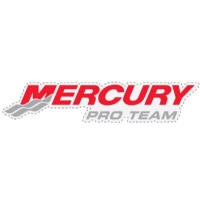 We are located in central South Dakota, 60 miles north and 2 east of Pierre on highways SD1804 & US212 or 15 miles west of Gettysburg on US212.
---
Guide Trips start at $300 per day for 2 people
Call (605) 765-2817 or (605) 765-9762

Fish biting pretty good now and closer to home. Finally got my IT staff to update the web page.
I'm using jigs but plain hooks and minnows are working too. Pitching plugs into shallow water is working too. Leeches and night crawlers on bottom bouncers with plain hooks work in 5-10. I have been fishing up in the Dodge Draw area but have heard good reports from West Whitlock flats all the up to the Moreau.
Fish are also in 15-25' you can sometimes get them to bite as they start to come in to feed.
Come on out and catch 'em.

E-mail us at lkschmidt@venturecomm.net